Melbourne Day Tours
At Melbourne Chauffeur Driven Limousines and Buses, we have what you need to travel in comfort and style. As your trusted traveling partner, our professional chauffeurs and impressive fleet of coaches, limousines and rental cars promise you a worry-free personalised service that ensures your total satisfaction. From the airport to your hotel, or from your hotel to your destination, we'll get you there on time.
Touring by bus or coach is the best option when you have a larger than average group that you want to keep all together. By hiring a Melbourne bus charters, you can have your whole tour group of up to 58 people in one bus.
Melbourne Chauffeur Driven limousines and buses' fleet isn't limited to our large luxury coaches, we have minibuses and midi-coaches to handle the needs of smaller group sizes.
Having your tour in a bus not only keeps your group together for that family feeling you so often want, but also keeps costs down by precluding your need for more drivers. On top of all that a tour bus is a very comfortable ride. When you're taking a full day tour you want those big bay windows, you want space for your sleepy members to rest, and you want big, soft seats.
A tour bus is just a great way to take care of all that while ensuring everyone gets to each stop at the same time and gets the same tour narrative.
Individual or Smaller Touring Groups
More intimate groups can experience any of our day tours in a luxury car. We offer top of the line sedans and limousines for groups of up to four people. A day tour of Melbourne in a sedan is leisurely, comfortable experience. Make it a limousine to enjoy the city, or the country, in true luxury style.
Just like our larger vehicles, Melbourne Chauffeur Driven Limousines and Buses cars are expertly maintained and subjected to regular, rigorous safety checks. They're driven exclusively by professional, courteous chauffeurs that are not only expert drivers but also local experts.
You'll never have to worry about impressing a client or a date when you show up in one of our luxury cars. They make just the right impression on the curb, and the spotless, luxurious interiors never disappoint. From pickup to drop off and everywhere inbetween you can always count on Melbourne Chauffeur Driven Limousines and Buses to take care of you like you were our own.
Take a look at our Blog to get an idea about some of the tours we have carried out in the past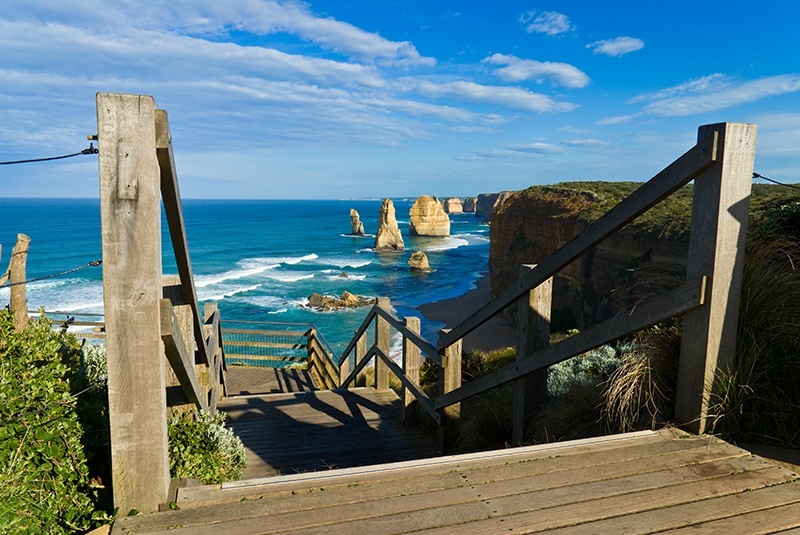 If you are looking to organise a low-cost tour around Melbourne, contact us today!