Make Your Event Truly Special With A Limousine or Luxury Coach
Whether you want to arrive at the box office in spectacular fashion in a showy limousine or make an understated entrance in a luxurious sedan, you can leave the driving to Melbourne Chauffeur Driven Limousines and Buses. We're dedicated to making your next outing memorable and eventful. We want you to have a fantastic experience at your concert, sporting event or special get together so that you can make memories you'll cherish for the rest of your life, and for the trip there and back to be as smooth and forgettable as possible.
When we manage your transport details, you can focus on what's really important: the event. If you remember anything about the ride it will only be how courteous, professional and punctual our driver was and how comfortable your seat was.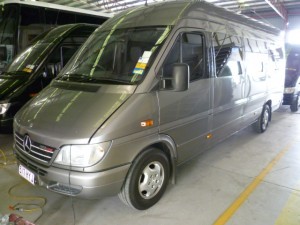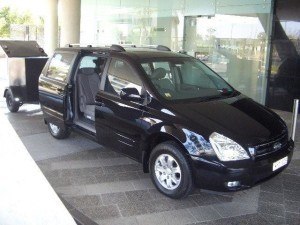 Making Music in Melbourne
Year-round, Melbourne is host to an amazing variety of concerts at the Melbourne Recital Centre, the Sidney Myer Music Bowl and a multitude of smaller venues. We know them all and make getting to and from a breeze. Because the drivers from Melbourne Chauffeur Driven Limousines and Buses know every venue and every route we can ensure on time pickup and delivery and door-to-door perfection. We love concert-going as much or more than you do and we will not let you down.
For groups from two to two thousand, we are your number one and only choice for perfect transportation every single time. Show up to the concert hall, club, casino or bar in a fashion that'll make everyone present feel guilty for having forgotten the red carpet.
Why hire us for concert transport?
Simply let us know your pick up address and destination and leave the rest to us. When you hire Melbourne Chauffeur Driven Limousines and Buses for concert transport, you get more than just a ride from door-to-door:
We provide relaxation and peace of mind, instead of fighting traffic or finding a taxi
Our courteous and experienced professional drivers make your night even more memorable
We plan your travel time for the least hassles and a stress-free, punctual arrival