Bus Hire Melbourne: 2 more Things You Can Only Do In Australia
If there is one thing that Melbourne Chauffeur Driven Limousines and Buses love about Australia, it's everything. From the wilds of Tasmania to the Sydney Opera House, from Great Ocean Road to the Great Barrier Reef, Australia is the most beautiful land to grace god's green Earth… even if it is kind of ruddy colored in most bits. There's no part of Australia we don't wouldn't be thrilled to show off to our visitors, but we know that your holiday time is limited so we think it's wise to pick the things that you can only see in Australia while you're here. To that end we're doing a little blog series on thing you can only do in Australia, and we do hope you're not only educated and entertained but also inspired to go on a road trip, either on your own or in one of our chauffeur driven vehicles. Without further ado, why not have a gander at…
Dive With Dwarf Whales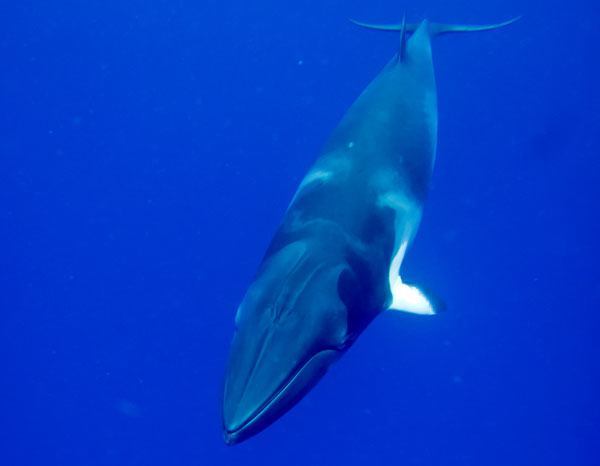 Of all the humorous oxymorons a man can enjoy, Dwarf Whales are the best. Why? Because unlike pygmy elephants, military intelligence and jumbo shrimp, Dwarf Whales are real! That's right, dwarf whales exist and you can even go swimming with them. Technically called the 'dwarf minke whale', these undersea creatures are some of the most shy in the world. How do we know? We asked them about their hobbies and interest and they wouldn't respond. Seriously, though, they're so shy that the few tour operators that are licensed and approved to send divers to swim with the elusive cetaceans must not let the divers initiate contact. It is the whales that must approach the divers and not the other way around.
If this sounds restrictive… well, it is! But if you're lucky the 8 meter (dwarf for a whale and dwarf for you and me are a bit different, ok?) ocean mammals might come close to have a look at you out of curiosity. Face it, as clunky and funny as they look in photos it's you who's an awkward, clumsy mess underwater.
60 kilometers outside Melbourne is the world's tallest flowering tree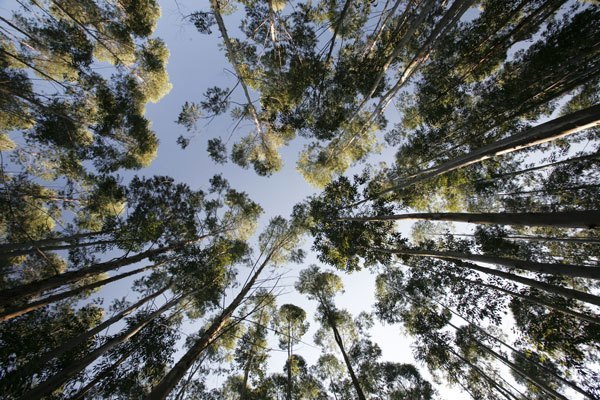 The world's tallest flowering tree is the eucalyptus regnans, and where can it be found? You guessed it – Australia! Also known as the mountain ash, e. regnans is a truly a sight to behold. Have a leisurely ride down Black Spur Drive and you'll conjure up images of the Lord Of The Rings. Yes, we know that was filmed in New Zealand, but they could have done the approach to the elven kingdoms in Victoria if they'd only known about day tours through Black Spur Drive. The ash trees line both sides, blocking out all but the most persistent sunbeams and dappling the ground with warm and dim speckled illumination.
The quiet of the trees is echoed in the stillness of the air and infects all it touches with relaxation and calm. And when you cast your eyes to the sky you're greeted with a view of swaying, creaking 500 year old wood. That's right – the e. regnans can live for more than half a millenia before succumbing to old age, reaching up to the sky as it roots in the past. And for half the year you can see it's small white flowers as well. Have a treat, take a road trip down Black Spur Drive.