Apia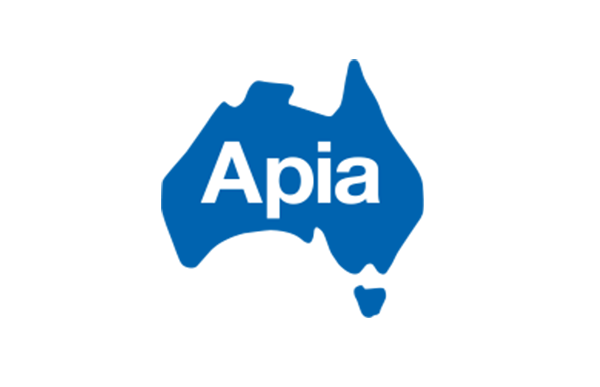 Address
Insurance is big business throughout the world and Victoria Australia is no stranger to this necessary service.
Apia is one of Australia's leading insurance companies and has 16 branches dotted around the country with three based in Victoria. Ballarat, Geelong and Mornington are all about one hour's drive from Melbourne and they all have an Apia office.
Apia's main insurance offerings are for the home and motoring although they do offer policies on; health, funeral, boat, travel and personal injury.
Home Insurance
Apia's home insurance packages are comprehensive and cover just about any eventuality.
Insures your home and contents against unplanned events such as fire, theft, storm, flood and vandalism.
Protects your contents if you live in a multi-story building against events like fire, theft and storms, and some of the things Body Corporate policies don't cover such as fixtures and fittings.
If you live in a retirement of lifestyle village, this policy protects your home and contents, including other items.
If you are a landlord this policy covers your rented property for events such as fire, storms and floods as well as specific things such as loss of rent by tenant default and malicious damage.
Assisted Living Insurance
If you are living in a nursing home or other assisted living accommodation, this policy covers your contents for accidental loss or damage, including hearing aids and glasses.
Motor Insurance
Whatever you drive or is your chosen mode of transport Apia has you covered. From comprehensive motor insurance, third party, CTP, caravan, motorhome or motorcycle.
Insures your car against such events such as theft, loss, fire, storms and malicious damage.
Third Party car insurance
Protects you against legal liability (up to $20 million) and your car (up to $5,000 or the market value, whichever is the less) for damage by a third party.
Insures your caravan including optional cover for your contents and any annex permanently on-site (i.e in a caravan park) or in tow anywhere in Australia against accidental loss or damage to the market value.
Protects you against legal liability (up to $20 million) and against loss or damage to your motorhome (up to an agreed value).
Insures your motorcycle against events such as theft, fire, storms and malicious damage.
Travel Insurance
Travel cover features;
24 / 7 worldwide emergency travel assistance with reverse charge call back ability
Domestic (In Australia) or international cover options
Legal liability cover up to $2 million
Funeral Insurance
Provides your family with a lump sum payment to help pay for funeral and associated expenses. On average, funerals usually cost around $8,000 an amount that could be difficult to find, especially if you haven't planned for it. It only takes a few minutes to buy online and once approved your cover starts immediately.
Accidental Injury Insurance
No one is immune from life's little mishaps but at least Apia injury support plan can help maintain your lifestyle if you get injured. You can use your lump sum payout for whatever you wish, it's up to you. With Apia injury support plan, you know you'll be looked after.
Online Services
Apia's online services are excellent, from quotes and renewals they can all be accessed by a click of a button.
The service is clear, explanatory, extremely fast and completely free.
Apia's insurance offers and products are amongst the best in the world, their customer service is excellent and makes Apia one of the leading corporates on the globe.